How can we help your team?

Terregen analytics is no longer just an analysis service.  We are dedicated to merging chemical and data expertise to provide anything your hemp-related service may need.  From providing our own Kentucky-grown hemp and hemp products to helping you streamline your business, we promise faster turnaround times and quality service because we know you need results quickly.  Our active database is designed to let us look deeper, verifying your products are within expected ranges.  If your samples are off, we offer insight into fixing the problem.  And that's the real difference.  Terregen analytics knows:  What's there isn't what matters; it's what belongs there.
Mark Sprowl, Ph.D.

Louisville born and Kentucky raised, Mark obtained his doctorate in chemistry with a research program encompassing inorganic electrocatalysis, DFT analysis of electronic structure, and catalyst design/synthesis.  Upon completion of his doctoral studies, Mark decided to eschew conventional employment in favor of utilizing his contacts in the flavor, beverage, spirits, and e-liquids industries toward developing his own 3rd party testing facility.  Let his wide range of chemical knowledge and knack for figuring out how to get at the necessary information help your business.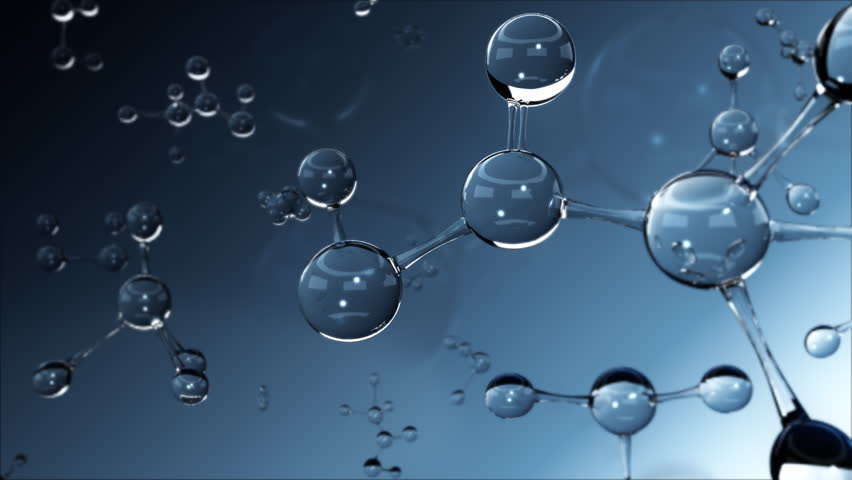 Data Infrastructure
Gene Sprowl
Gene has been in the Louisville area for 40 years.  Brought here as an engineer for GE, Gene quickly caught the entrepreneurial bug and started down the path of providing business information system support.  Gene's expertise truly lies in database design and implementation allowing for faithful storage and analysis of the data generated through our chemical analyses.